Modules / Boards
According to customers specifications, Norcast designs and manufactures modules and electronic boards which are sub-parts of equipments and systems.
These modules involve analog and digital circuits and firmwares.
Examples :


Low-pass, high-pass, band-pass, reject filters,
in frequency band from DC to GHz frequencies band.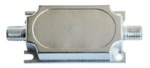 Frequency converters , amplifiers,...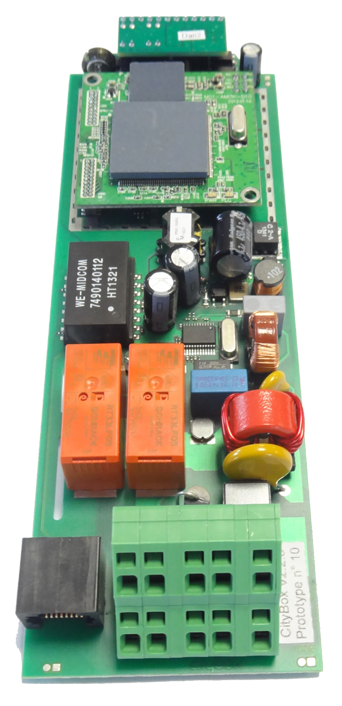 Board for public lightning remote control with Power Current Line (PLC) network and ethernet communication.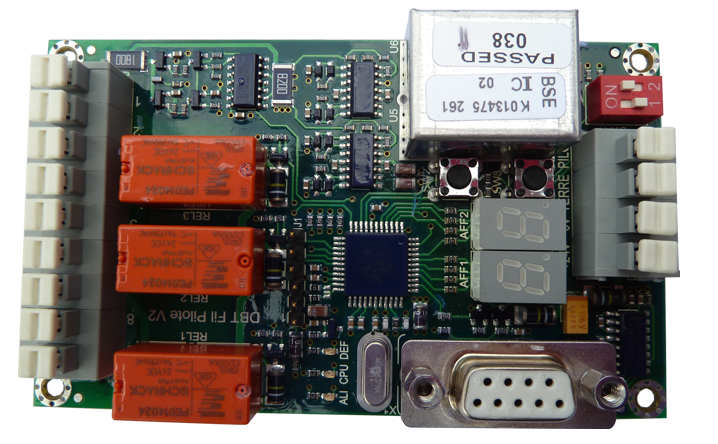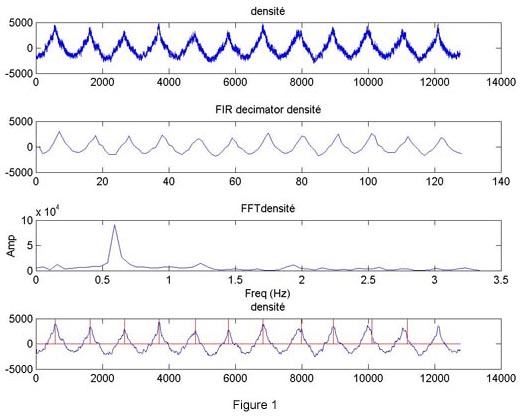 Board for management of current charging in electrical vehicle charging station.